Not another rubber chicken dinner
Why shouldn't giving be fun? In a community known for its generosity, there's something to do nearly every minute. And we think you should be rewarded with professional, high quality entertainment.
Music With Heart raises funds through top-flight concerts, musical and arts events to help people in need here in the Florida Keys. We're a 501(c)3 nonprofit organization founded by Kim T. Gordon who, for decades, was one of the country's leading experts in small business success. The author of four books and a national columnist with about 12 million readers a month, Kim spoke nationwide and was the national television and radio spokesperson for Fortune 50 companies ranging from Sprint and Hewlett-Packard to eBay and Visa among others. You may have seen her on CNN or MSNBC or heard her on National Public Radio or locally on US1 Radio.
Now here's the fun part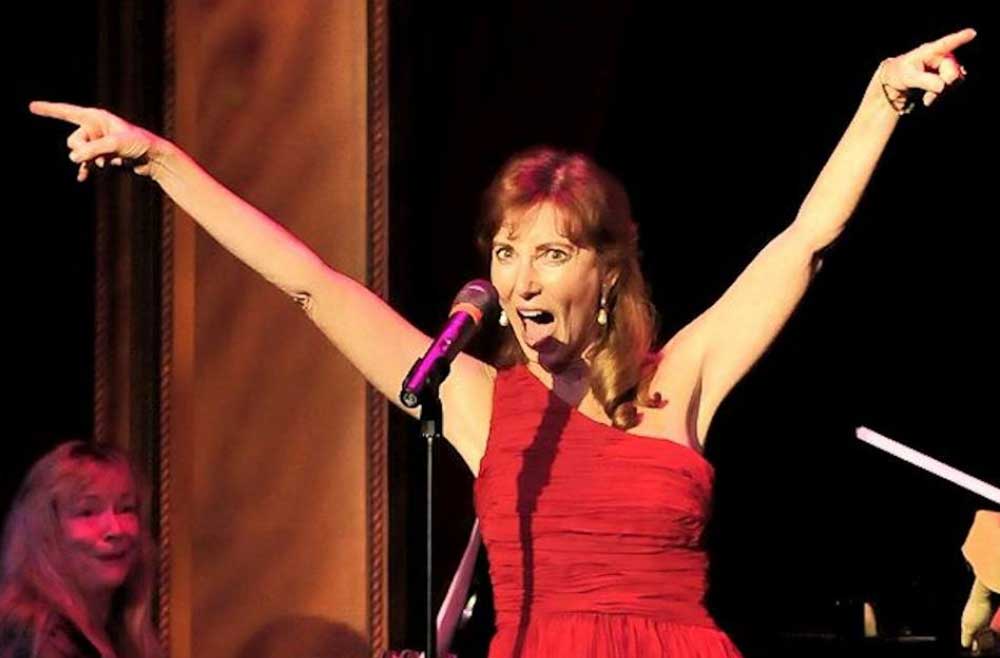 Before all of that, our founder Kim T. Gordon was a musical theater performer. A singer, dancer and actor. And since moving to the Florida Keys, she has raised and helped donate approximately $550,000 to local nonprofits, more than half of that by producing and performing in her own musical events. Some productions have large casts of steller performers and others are solo cabarets, all with top musicians. Today, she's a favorite of Key West audiences and the recipient of a Lifetime Achievement Award and an Unsung Hero award among others.